In this article AJR discuss Building a Computer Backup Strategy for your Business
Your personal or business data is everything its the most important thing you have its memories such as photos and business documents that help your business run on a day to day basis and with out them can be devastating so that brings us to the topic of…
The importance of backing up all your computer data.
Is your business prepared if disaster strikes?
Having a computer backup strategy is extremely important for your business. AJR specialises in Computer Repair and IT Support and we would like to provide you with expert advice on planning a computer backup strategy for your business we cant stress enough the importance of backing up your data so this article we will keep it short and simple.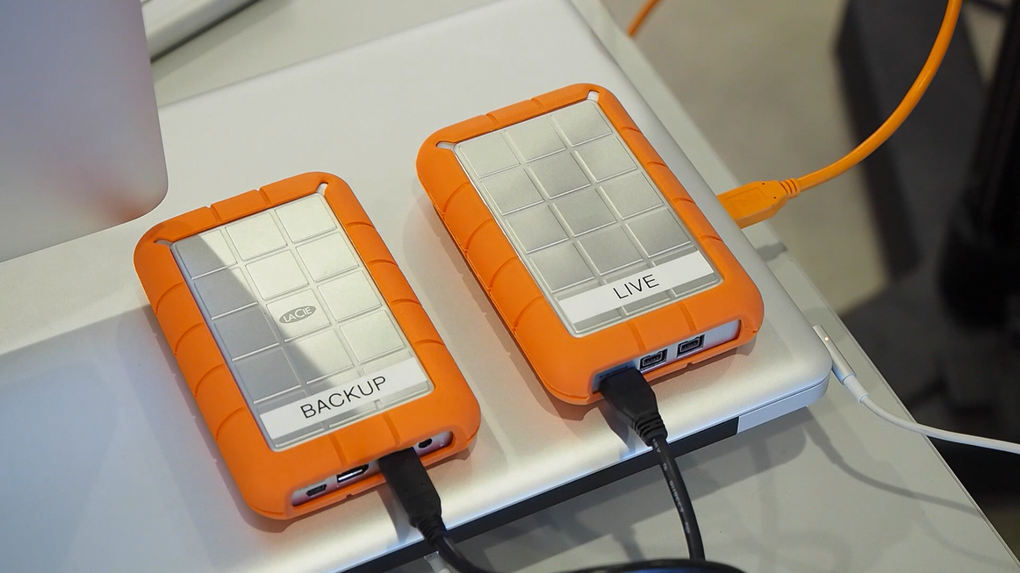 Here are six tips when building a computer backup strategy:
Write a plan / strategy that addresses:
When and how often backups happen
What exactly is being backed up
Who is responsible for executing backups
Who reports on how the backups are working
– Make sure you have at least two physical backups (memory card or hard drive). Back these up every week as part of your schedule
– Be sure to have at least one offsite backup (This can be a cloud based backup: If your company's building goes up in flames, you'll be the hero with access to backup files!
– Rotate offsite backup(s) once a week in secure locations–
– Backup everything that has value to you –anything that is important data should be backed up
– Be sure to test your backups –create a recovery plan and test restoringdata (know your plan works before something actually happens)
Now that you have some tips for building a computer backup strategy, start researching how you will execute the plan! It is our mission to inspire businesses to use computer technology to reach their unique strategic goals. Learn more about AJR Computing. by visiting our "About Us" page on the website!