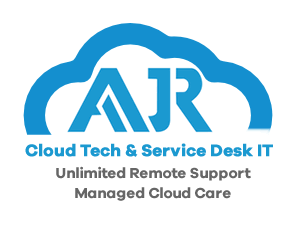 With our AJR Cloud Tech & Service Desk IT package it includes everything needed for your computer not only will your computer be fully managed in the cloud with 24-7 / 365 system health monitoring, system patch management, Worry free maintenance and managed Anti-Malware protection, You will also receive unlimited remote IT support for any issue your having with that computer.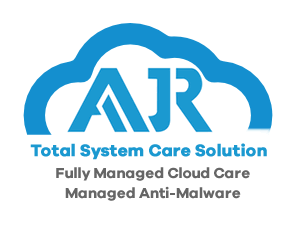 Don't need unlimited remote support but want AJR Cloud Tech? AJR Total System Care Solution is for you we monitor, manage, update and protect your computer through the cloud with instant critical alerts of issues, Your IT department working 24/7 in the cloud.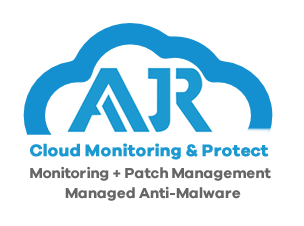 AJR Cloud Monitoring & Protect is a great solution to have your computer health monitored 24/7, 365, and system updated through the cloud. It also protects your computer with our cloud based Anti-Malware Solution, Proactively monitor and manage computer security with guaranteed malware removals.