Welcome to the AJR Client Support Area, We are always  working hard to make our customer experience as good as it possibly can be! for both our residential home users and our business IT Support clients. This online support area has been designed so our clients can access all forms of contact and support so AJR can attend to your support needs as quickly as possible.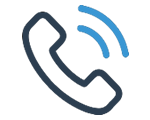 Contact Service Desk who will be glad to take your inquiry or resolve your issue.
Tel: 01709 527 200
Mob: 07807 085 003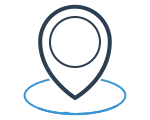 Coming to visit us for a consultation or to drop off your hardware for repair.
Our Registered Business Address
AJR Computing
Willow Avenue
Rawmarsh, Rotherham
South Yorkshire, UK
S62 5RW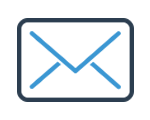 Send a general Enquiry email to AJR and a friendly technical support representative will be in touch shortly.
General Enquiry Email: info@ajr-computing.co.uk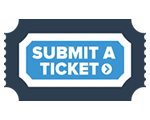 Submit Business Support Ticket
If you are a member of our AJR ServiceDesk-IT you can Login to create tickets and manage your support requests online.
Our Service Customers Receive - Priority Ticketing Support | Unlimited Remote IT Support | Proactive Monitoring & Patch Management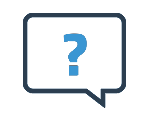 Speak to a live Tech on our live chat when we are online if we are offline you can leave an offline message, by clicking on the blue "Click Here To Chat With AJR" in the bottom right hand corner.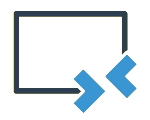 Remote IT Support Session
Visit our remote support portal to get a remote support session to resolve any issues you are facing
> Pay&Go-IT & Private Residential Need to make a session payment first by going here
> AJR ServiceDesk-IT Clients can click the button below to start a session
Computer Repair Services
Mobile repair & collection and drop off service to
IT Support Services & Solutions
AJR offer IT Support & services to
Web & Graphic Design Service
AJR offer professional web & graphic design service to
Web & Graphic Design Sheffield
Web & Graphic Design Barnsley
Web & Graphic Design Doncaster 
Web & Graphic Design South Yorkshire