When purchasing a new device or computer the first thing people what to do is turn it on and start using it clicking away not knowing what they are doing. Most users don't even care to read the user manuals that come with the device or computer and end up facing issues later on after using their device for a while which could have been avoided by simply reading the guide. In this article we take a look at Things You Should Do Before Using a New Windows 10 Computer.
There are some basic tasks that you must take care of before using your new Windows 10 computer. These tasks are easy to do and you won't take much effort to do your part so please don't panic.
By doing these tasks initially in the long run, it can make your computer safer, faster, and better assured for future use. Complete these Windows customisations before using your new computer.
Review the Update Settings
Microsoft releases periodic updates to Windows 10. Quality updates consist of both bug and security fixes and patches, while feature updates are significant upgrades. The most common one is the patch Tuesday which happens every second or fourth Tuesday of the month and Microsoft gives more hands-on control over the update settings in the recent versions of Windows 10.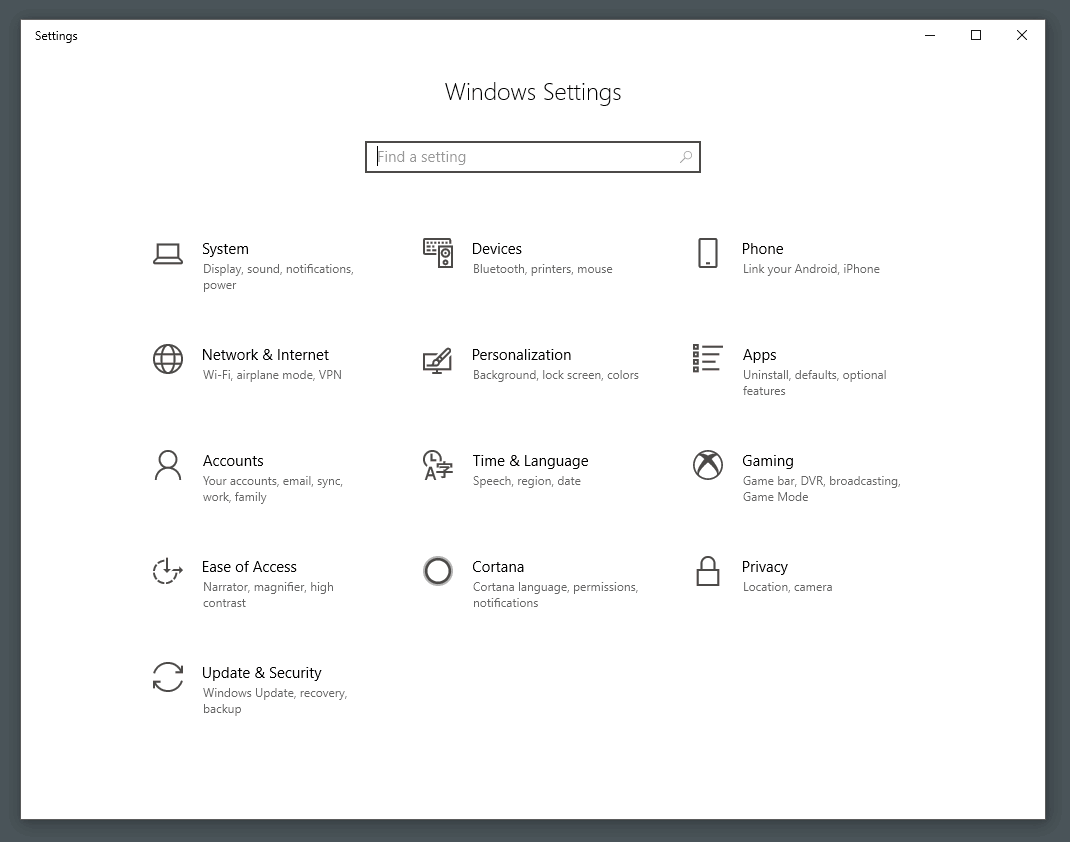 Open the Settings app and navigate to Update & Security > Windows Update. open windows update settings, Click Change active hours to prevent Windows from automatically restarting your PC.
The View update history neatly organizes the updates installed on your system. If an update is causing a problem, click Uninstall updates and follow the dialog prompt.
The Advanced Options offers you more granular options to control and configure updates. You can choose when updates are installed in Windows 10. The toggle for Pause Updates lets you temporarily pause all updates. Enable Update notifications to prompt you when a pending update requires a reboot.
Check the Power Plan
Our Laptop battery life is something we usually don't take for granted since most of our productive hours are usually on a computer and we don't want to lose the hype when we get started on our work.
Strengthening the lifespan of our batteries is another core reason so it's better to pay close attention to power management settings for productivity benefits.
It helps you extend the battery life and balance resource usage while doing intensive computing tasks.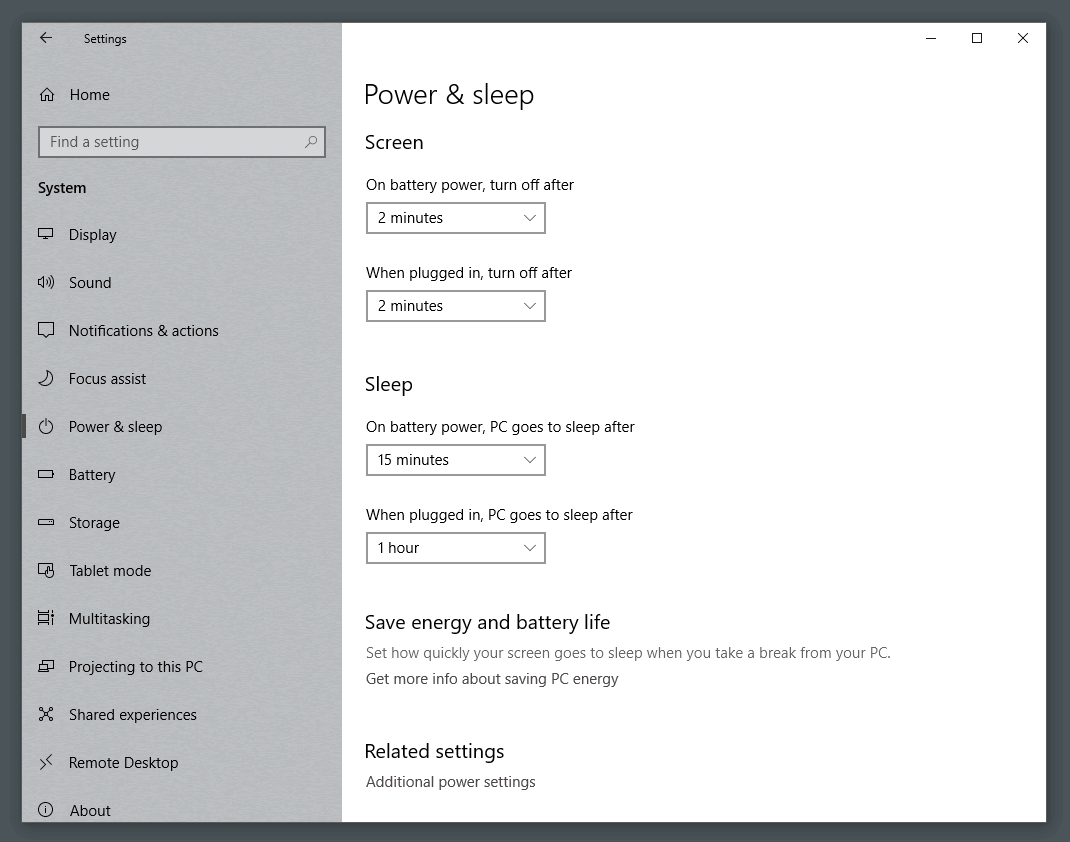 Open the Settings app and navigate to System > Power & sleep. Set the idle time before the screen goes dark and the time before it goes to sleep.
Click the Additional Power Settings link to open the Power Options pages in Control Panel. You can create a custom Windows power plan according to your needs.
If you want to fine-tune it further, click Change advanced power settings. The options on this dialog box provide a great deal of granular control over power-related events. You can tailor them to your hardware and software needs like what to do when you close the lid of the computer.
You can go ahead and read our tips on how to make your laptop battery last longer.
Create a System Restore Point
The System Restore feature is a part of the recovery toolkit to quickly undo recent changes in hardware or software that made the system unstable. It does this by creating restore points periodically.
When you enable System Restore, the Volume Shadow Copy service takes an occasional snapshot of the local storage volume.
The snapshots take into account the difference in the details of system configuration—driver files, registry settings, third-party apps, and more.
To check the status of System Restore, open the Control Panel and click System > System and Security > Backup and Restore. If any drive is On, then it means that the restore point is working for that drive.
By default, Windows automatically creates a restore point once per week, right before installing new device drivers, Windows Update, and more. You can also create a restore point at any time.
Setting Up Windows Defender Security
Many people ignore setting up Windows Defender option before using a new computer. It's essential to configure them correctly. As of Windows 10, all the options have moved to Windows Security app.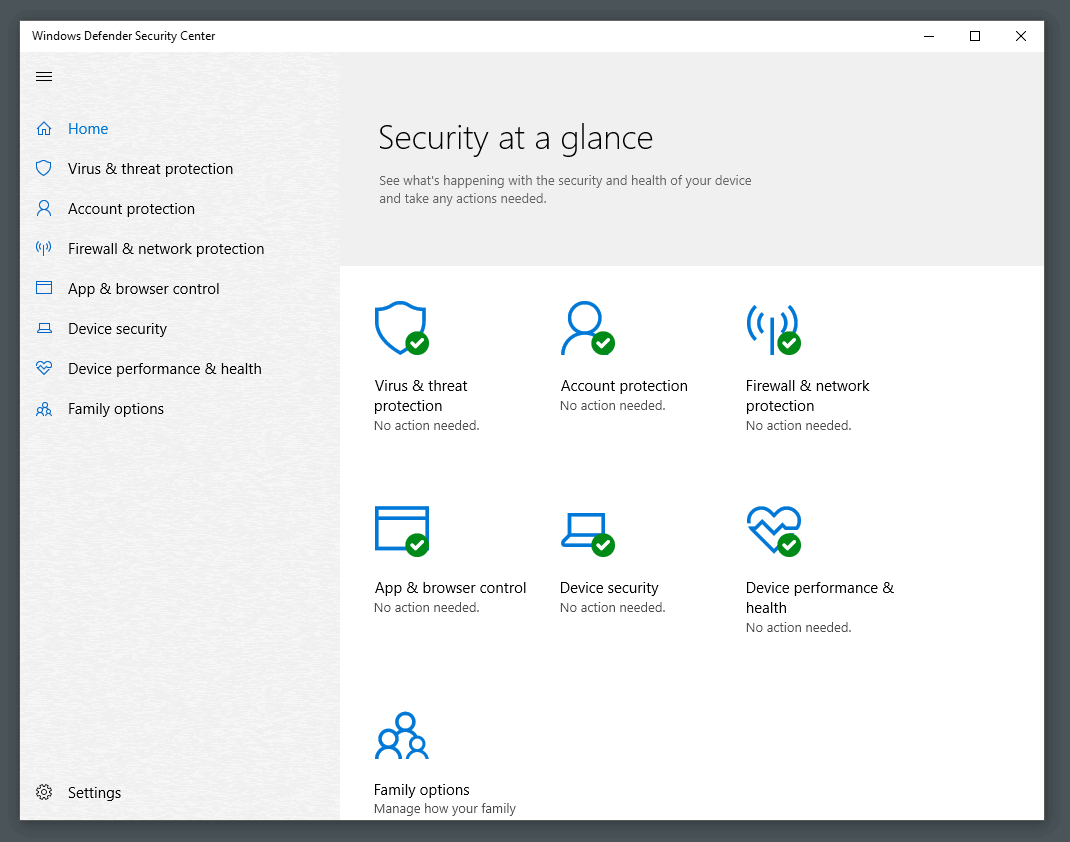 In the previous version of Windows, you can go ahead and search for Windows Defender app and access the security center where you can scan, update and check the health status of your computer.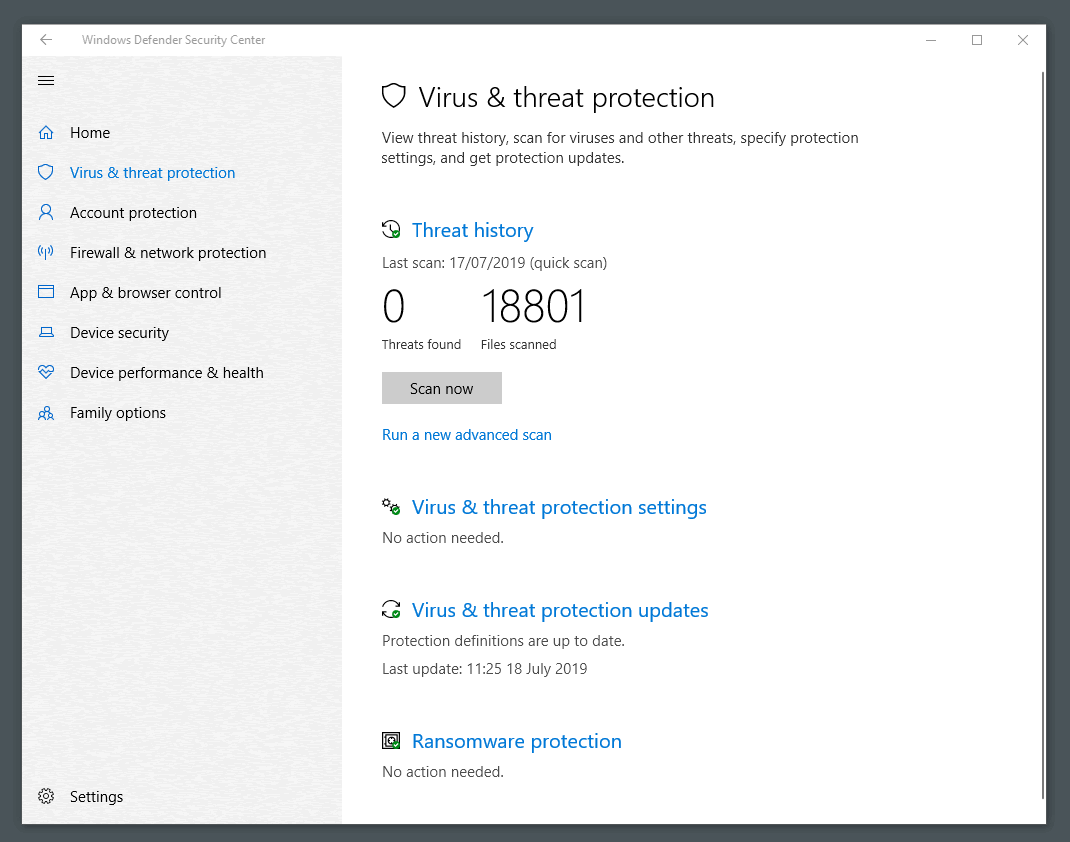 In Windows 10, the Windows Defender security center has a list of security options tailored for your interest you can always explore but the most vital ones include Virus and Threat protection where you can see the details of recent virus scans(Manual or automatic). Block Ransomware With Controlled Folder Access which prevents malicious and suspicious apps from making changes to any files stored in designated folders.
To enable this feature, go to Virus and Threat protection page and click Manage ransomware protection. Turn on Controlled Folder Access and modify the list of folders.
You can control how Windows behaves when you download apps and files from the web. Turn on Windows Defender Application Guard to open Edge in a secure, isolated browsing environment. Also make sure that the Windows 10 Firewall is turned on as shown below.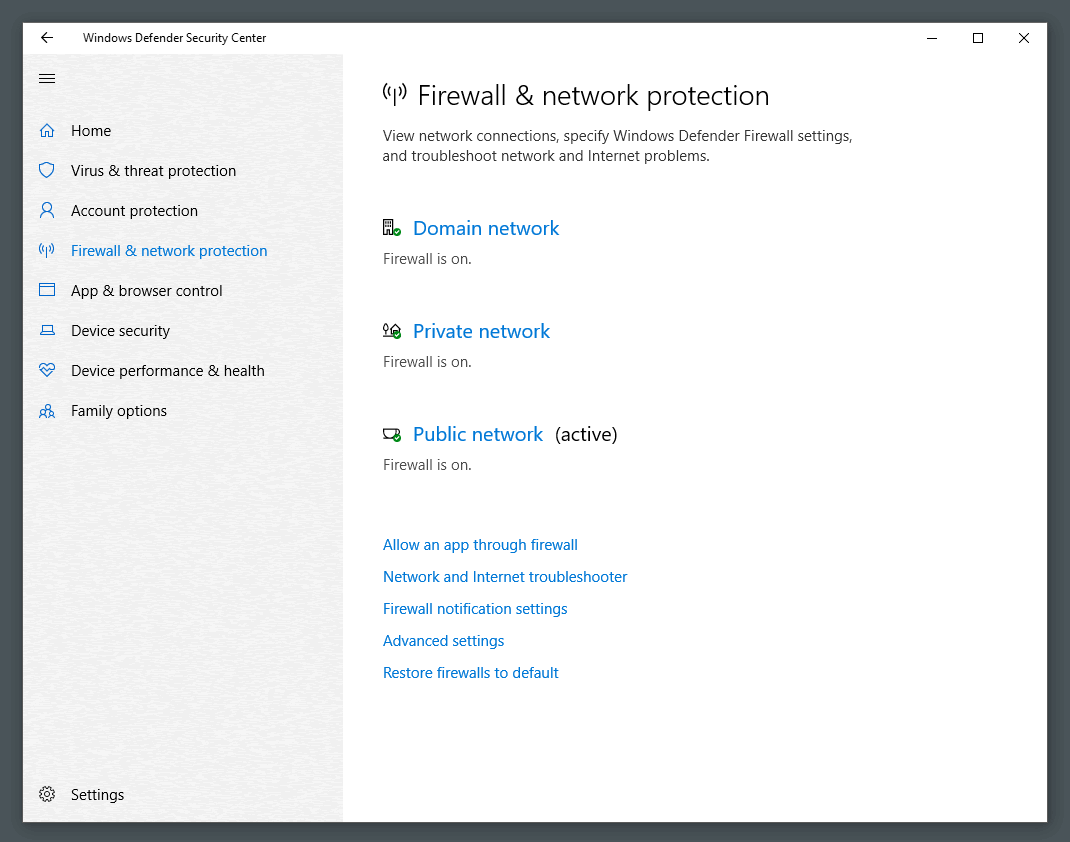 Battery Health and Calibration
The laptop battery is an essential piece of hardware, yet we're often less informed and least excited about its health. When you buy a new machine, it's necessary to monitor battery health right from the beginning.
Over time, the capacity of any battery diminishes. The battery stops holding its charge and shows fluctuating readings. That's why you should calibrate it now and then.
Monitoring the battery health will tell you when to calibrate the battery and take corrective steps to increase longevity. Visit your laptop's manufacturer website on the calibration procedure. Or follow the instructions in the product manual.
If you need any help in setting up and configuring your new Windows 10 computer be sure to contact AJR and we would be happy to help.